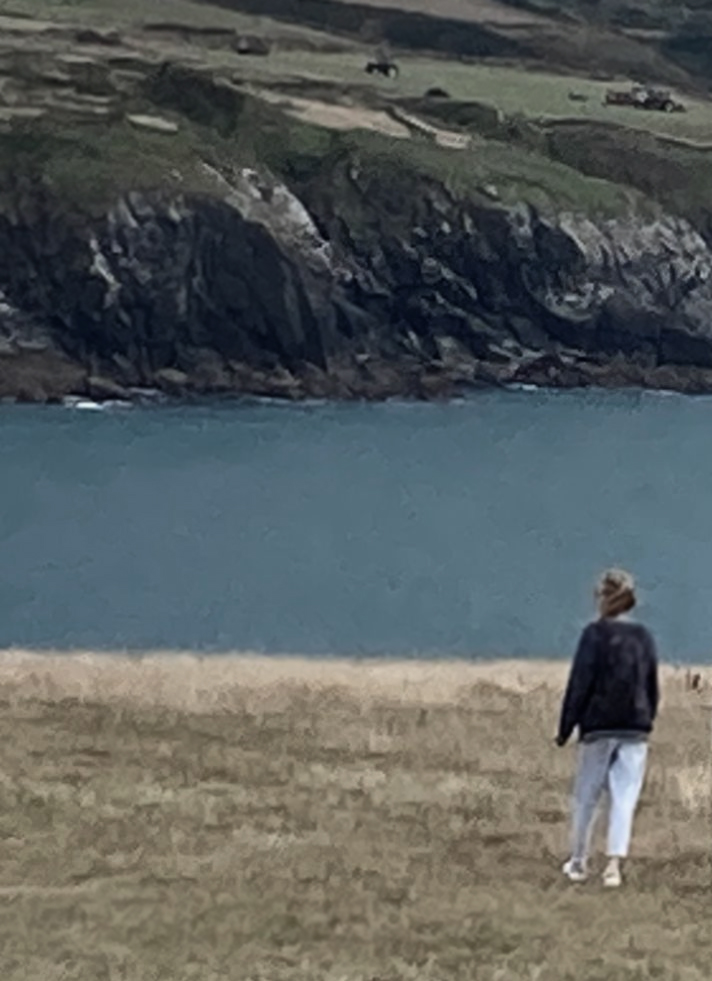 I am an illustrator and writer based in Bristol, UK. I make illustrations about people and places using drawing, painting and printmaking.

In my work I am inspired by the wild landscapes of coasts and mountains, as well as scenes of everyday life observed in the city. I'm interested in our relationships with our environments, particularly with the natural world.

My work has been published in Little White Lies, NB magazine and Ernest Journal. I created the interior illustrations for a YA novel which was published in 2018, and a children's cookbook in 2021. In 2019 I was awarded the St Bride Library/Wynkyn de Worde prize for my cover design for Louis Sachar's novel Holes.

I also write poetry and non-fiction and create handmade books.