Inchtinn: Island of Shadows
Selected chapter and interior illustrations commissioned for a YA novel,
Inchtinn: Island of Shadows
by Danny Weston, published by UCLan Publishing in October 2019.
"A fantastically creepy new mystery from Danny Weston.

Noah's emotionally detached mother insists on an adventurous trip to the remote Scottish island of Inchtinn. She's hoping for some inspiration to write
her next bestselling children's book.

Yet adventure isn't the only thing that awaits their arrival ...

Sinister beings are stirring and when things take a turn for the worse, Noah is forced to face the most unimaginable fears.
"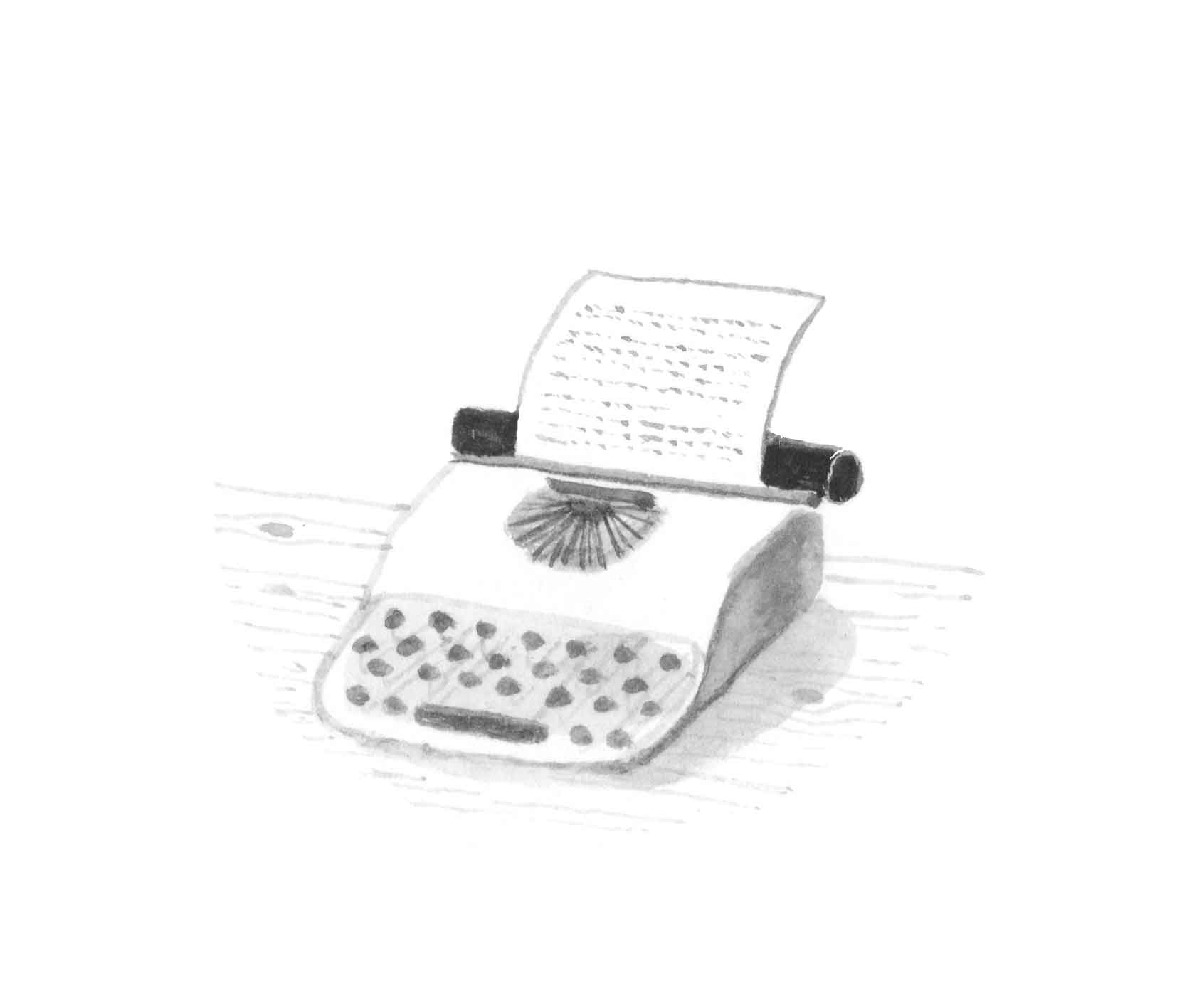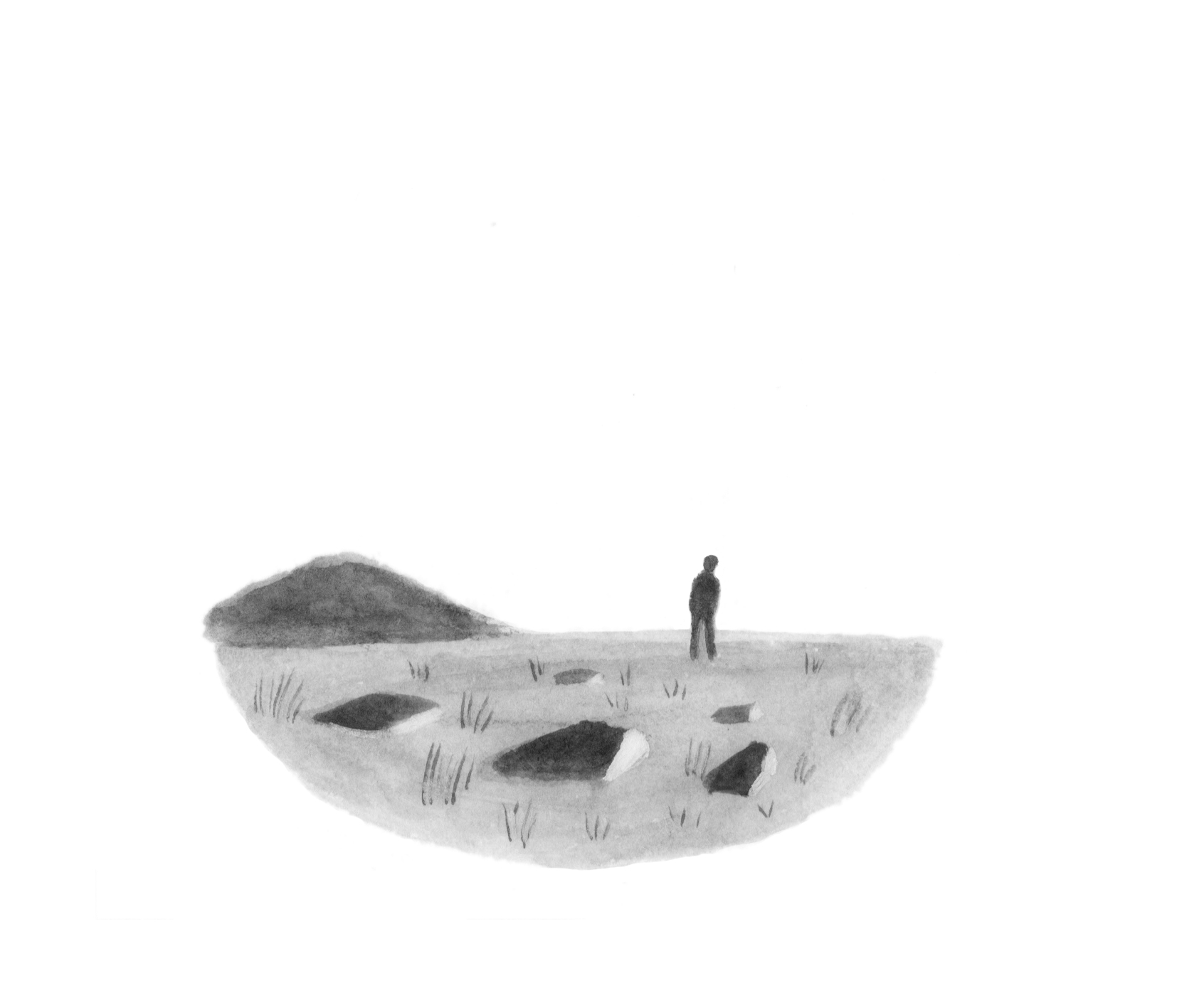 Double page spread from Inchtinn: Island of Shadows
---